WELCOME TO Year 4
Year 4 Staff
Koalas' Class Teacher

Mrs Hannah Mitchell

Kangaroos' Class Teacher

Mr Jack Stubbs
Learning Support
Mr C Butcher (Koalas)
Miss A Wilkins (Kangaroos)
Linked HLTA
Mrs E Broughton
Phase Leader
Ms D Jones
Key Information
PE Days: Wednesday & Friday
Please ensure that your child is wearing full PE kit on our PE days.
This can include: a white t-shirt/house colour t-shirt, black leggings/skirt/shorts/jogging bottoms, white socks and plimsoles or trainers.
Library Day: Tuesday

The children will be given an opportunity to visit our school library once a week, during which time they will be able to select a reading book of their choice.
We will read daily in class and there will be opportunities for independent and paired reading throughout the day.
If your child would like to take their library book home, please make sure it is brought back into school every day.
School Reading Book: Friday
The children will be able to change their school reading book once a week. We recommend re-reading books if they are finished before this time.
Longer texts, that require more than a week, can be kept until they need to be exchanged.
Show & Tell: Monday
We love hearing about what they get up to outside of school, whether it is a sporting achievement, a competition, Brownies, Cubs or an exciting excursion. We invite the children to share their news with the class on a Monday afternoon.
Celebration Assembly: Friday
As a school, we host our celebration assemblies on a Friday afternoon. Our 'star of the week' will receive a certificate in this assembly and their parents/adults are invited to join us. We will also be awarding two children a 'great job' daily - these certificates are to recognise and celebrate those children who have shown great enjoyment, perseverance and success - according to our school values.
Welcome to Year 4
Autumn 2
Our topic this half term is IMAGINATION!
Throughout our lessons, we aim to capture the children's imagination and encourage them to be bold and abstract as we 'think outside the box'.
We will explore a variety of texts that cover notions of make-belief, a world beyond our understanding.
We have a brilliant workshop booked on Monday 13th November - this workshop is hosted by iOi (Institute of Imagination) and will allow the children to create 'balance me' statues through science, technology, engineering, arts and mathematics).
Core Curriculum
Maths
Our main focus this half term will be learning about multiplication and division.
We will be teaching the children how to spot and learn patterns and strategies to secure their current understanding and further their knowledge of multiplication and division.
The National Curriculum states that by the end of Year 4, children should have been taught to and be able to recall all their times tables - both multiplication and division.
We will be introducing a regular times table activity within school and we ask that you please continue to support your child to become a 'Times Table Master' by encouraging them to use TTRockstars regularly.
Times tables facts underpin much of what the children will learn in maths in the upper years of primary school and so being proficient in these will support your child to be successful in their maths learning. Therefore, the expectation is that all children know their times tables confidently up to 12 x12 by the end of Year 4.
Here are a range of websites children can use to practise:
The Times Table Check will take place within the two weeks commencing Monday 5th June and Friday 16th June.
English
Spelling
In Year 4, our spelling tests take place on a Friday morning and are in line with the National Curriculum. We encourage children to practise their spellings daily. The spelling lists are sent out half termly, starting on Monday 11th September (spare copies are available in class).
Additionally, it is important for your child to practise the Year 3 and 4 that are linked below. It may also be worth revising Year 1 and 2 Common Exception Words. They should be able to read and spell the words and apply them in their writing in line with the end of Year 4 expectations.
Year 3 & 4 Common Exception Words
Mr Butcher / Miss Wilkins' Group
Mrs Mitchell / Mr Stubbs' Group
Reading
This half term, we will be reading a number of texts linking to our topic of imagination.
During our English sessions, the children will read sections of a focus text and complete a variety of tasks responding to what they have read.
There will also be a range of guided texts during group reading where children can share their ideas and practise reading in small groups. We will also continue to develop the children's reading stamina by ensuring that there is free-reading time each day and encouraging the children to read widely and often both in and outside of school.
Writing
This half term our writing will be based on two books:
The Land of Never-Believe by Norman Messenger
&
The Firework-Maker's Daughter by Philip Pullman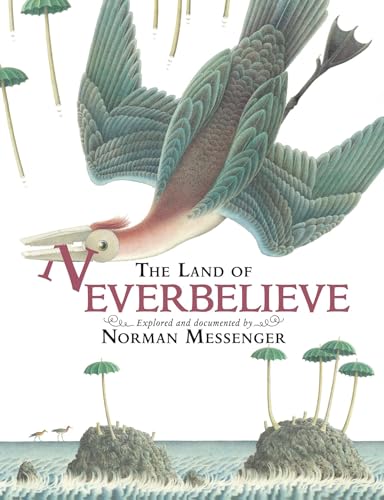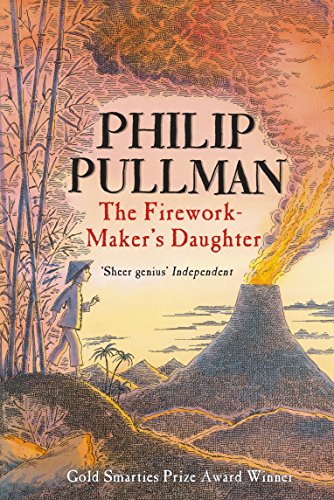 We look forward to sharing some of the writing with you at the end of this half-term.
Home Learning
The children will bring home an information page on Home Learning during our second week back. We will spend time ensuring they all understand how MyMaths, TTRS, Bug Club and various other platforms work and will be providing them all with their new and/or existing log in details.
Please email your class teacher if you would like a digital copy sent home too.
Additional Guidance
For more information about the Year 4 curriculum, click here.