WELCOME TO YEAR 2
Year 2 Staff
Puffins Teacher

Mrs Gamblin

Penguins Teacher

Miss Turner
Learning Support
Mrs Farrugia, Miss Haines
Phase Leader
Key Information
PE Days:
Tuesday and Thursday PM - come to school in PE kit
Library Day:
Friday PM
Spelling Test Day:
Friday AM
Your child will know which member of staff teaches them for phonics and this will be their spelling group. It could be your child's class teacher.
Class Celebrations
Friday
Your child can bring in any celebrations from home to share with the class on Friday.
Trips and Experiences
We will be having a pirate themed day on Monday 2nd October. You will receive a letter with more details at the beginning of the half term.
Welcome to Year 2
Autumn 2
Our topic this half term is 'Out of This World'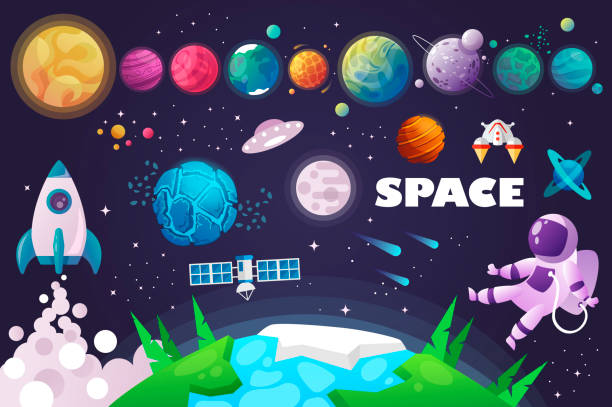 Science: Materials
Indoor P.E: Dance
Outdoor PE: Invasion Games
PSHE: 'Don't Forget to Let Love In'
R.E: Diwali
Computing: Algorithms
Handwriting: One-armed robot letters
History: Significant Individual - Neil Armstrong
Core Curriculum
English
This half term in English, we will be learning all about Space! We will be writing a postacrd in character as Beegu from the story 'Beegu' by Alexis Deacon. We will be learning how to use the apostrophe for contractions, writing in the present continuous form and generating emotions vocabulary. Additionally, we will be reading the book 'Field Trip to the Moon' and writing a blog from the aliens living on the moon.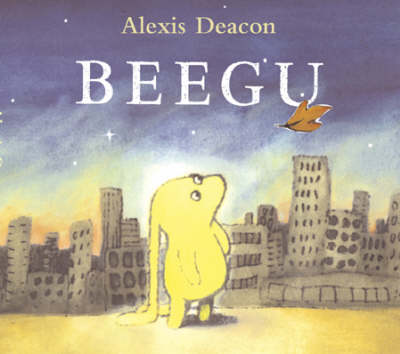 Maths
In maths we will be spending time learning about addition and subtraction and learning method to solve calculations. We will be using this knowledge to cross the tens boundary and exchange a ten where there are not enough ones. We will also be learning about 2D and 3D shapes.
Maths
TT Rockstars
You will be sent home your child's TT Rockstars code for use on the app. Each child has an individual code that is for their personal use only. If you have not received this, please contact your child's class teacher.
We have begun by setting all children the 10x table. Once they have become fluent with their 10x table, they will sit a 3 minute test whereby we can assess their fluency before moving on with 5x and 2x tables and beyond.
We really appreciate your support helping your children practise their timetables as they are such an important and transferrable mathematical skill.
Here is a general time table practise booklet for the 2, 5 and 10 times tables.
Mental Maths
Mental Maths is a concept meaning you are able to give an answer to a maths question by thinking about it mentally opposed to recording notes on paper. This is a skill developed over time with regular practise in small steps. Below are a range of mental maths activities undertaken in Year 2 that can be completed at home to support any home learning you may want to engage in.
Number bonds to 10, 20 and 100 (e.g. 2 + 8 = 10, 12 + 8 = 20)
Addition and Subtraction Facts to 20 (e.g. 12 + 8 = 20, 8 + 12 = 20, 20 - 12 = 8 and 20 - 8 = 12)
Recall doubles of numbers to 20
Recognise odd and even numbers
Recall halves of even numbers
Add a 1 digit number to a 2 digit number (e.g. 20 + 2 = 22)
Add 10 or a multiple of 10 to a 2 digit number (e.g. 27 + 10 = 37, 27 + 20 = 47)
Add two 2 digit numbers together below 100 (e.g. 23 + 17)
Subtract a 1 digit number from a 2 digit number (e.g. 23 - 2 = 21)
Subtract 10 or a multiple of 10 from a 2 digit number (e.g. 37 - 10 = 27, 37 - 20 = 17)
Add three 1 digit numbers together (e.g. 2 + 8 + 3 = 13)
2, 5 and 10 times tables
Counting in 10s from any number (e.g. 7, 17, 27, 37)
English
Writing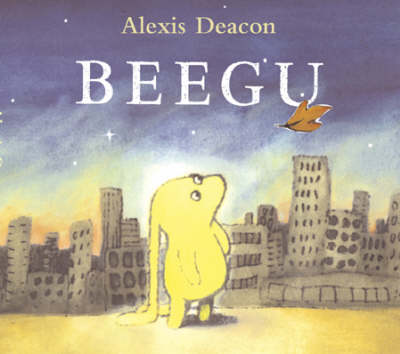 We will be looking at a range of fiction stories about space. These include 'Beegu' and 'Field Trip to the Moon'. We will be working towards sustained writing outcomes of writing a wanted postcard and a blog.
Reading
Guided Reading: All of our whole class guided reading texts this half term are based around the theme of Space.
Reading at home is crucial for your child's progression.
We would like you to read every day with your child for 5-10 minutes. This is really important for them to continue building their reading stamina and fluency and it is highly encouraged.
We are developing a love of reading in Year 2 using a range of strategies and incentives. We have established a reading challenge in class whereby your children receive rewards for reading at home. They move up the zone board 5x before receiving a reward. We will be celebrating children that complete the zone board 5x with a reading certificate. Thank you for the time that you dedicate to reading at home. Reading frequently has a huge impact on your child's literacy and progress in class. We aim to change spot books daily if your child has read them. Library books are changed every Friday. Please aim to read the library book throughout the week so that the child can benefit from the routine of changing their library book.
Access the Bug Club Phonics online sound board HERE to understand how to pronounce the pure sounds.
Spelling
In Year 2, our spelling tests take place on a Friday morning and are based on the phonics sounds your child has been learning that week. This page is updated every Friday with the spellings to learn ready for the following week to allow at home practise time.
Any help you can give your child to support them with learning their spellings would be greatly appreciated. Do email your child's teacher if you need clarification as to which group your child is in.
Additionally, it is important for your child to practise the Common Exception Words and High Frequency Words attached. They should be able to read and spell the words and apply them in their writing in line with the end of Year 2 expectations. These will be sent home to you in the Autumn Term on blue card.
Year 1 and 2 Common Exception Words
Handwriting
In Year 2, we follow a cursive handwriting scheme called Letter-join. This scheme teaches children 4 'handwriting families' to ensure they have the opportunity to practise correct letter formation. This supports children in working towards meeting the end of Year 2 handwriting expectations as stated below:
Use spacing between words that reflects the size of the letters
Form capital letters and digits of the correct size, orientation and relationship to one another and to lower-case letters
We are able to offer you access to digital resources for home use. This includes interactive handwriting tools and animations alongside worksheets which are also attached below for your convenience.
Please see the login details below.
Tablet Edition: User Name: jk78829 Swipe Code: A Capital 'L' shape starting at top left
Home-School Account: User Name: jk78829 Password: home
Please see the supporting resources for Letter-join below to support with your child's handwriting.
Autumn 1

Autumn 2

Spring 1

Spring 2
Curly Caterpillars

Long Ladders

Zig-Zags

One-Armed Robots








Homework
You will receive homework for each half term that will be linked to the topics being taught. These tasks are not compulsory but are additional if you wish to partake.
We strongly encourage reading with your child daily whether this be your child reading or you reading to them.
Gallery