WELCOME TO YEAR 1
Year 1 staff
Rabbits
Squirrels

Class teacher: Miss S Goldsmith

Learning support: Mrs C Bromyard

Class teacher: Miss B Diver

Learning support: Miss H MacLean

Linked HLTA: Mrs D Farrugia and Miss E Greenway

KS1 phase leaders: Miss Diver and Miss Goldsmith

Team photo
Key information
The children will have PE on Monday and Friday- please ensure the children come to school in full kit on both days.
The children will have the opportunity to change their spot books as frequently as they like.
The changeover day for Bug Club books is Monday - the children will bring home a Bug Club book that will focus on the sounds that we are learning that week. The children can also access these books online on the Bug Club website (more information below).
Year 1 visit the library on a Wednesday morning - they are able to take out one book that can go home, please ensure they bring their library book with them each week as we are given an allocated slot, and one book that will stay at school.
The children are welcome to bring in any celebratory extra-curricular achievements on a Monday. We look forward to celebrating their hard work with the rest of the class.
Welcome to Year 1
Our topic this half term is 'Once Upon a Time'.
Core Curriculum
Maths
This half term the children will be learning about addition and subtraction and geometry.
Numberblocks is a great educational cartoon on BBC that teaches the children early number understanding. Click the link below.
https://www.bbc.co.uk/iplayer/episodes/b08bzfnh/numberblocks
The children will be given log-in cards for TT Rockstars - this is an interactive, game-focused app that encourages the children to practise their times tables in a timed or untimed environment. Whilst we have been looking at counting in 2s, 5s and 10s, we are not expecting the children to be fully proficient yet. We would like to expose the children to TTRS as soon as possible in order to initiate fluency and an understanding with their times tables.
Our planning and teaching ensures that we cover the objective as outlined in year 1 National Curriculum, please click here for more information.
English
WRITING:
In our English lessons this half term we are going to be reading and exploring a range of traditional tales. The children will read and explore the texts before completing a range of reading and writing activities, for example, building words and sentences, writing common exception words and matching sounds.
READING:
Your child will read with a member of staff once a week, they will also join in with small weekly guided reading groups with their teachers whereby they will explore texts which link to our topic.
The children will be able to change their spot books daily or when needed. Members of staff will move them onto a higher spot book band as they make progress throughout the year. The book bands will link to their phonetic knowledge, the sight reading of tricky words and their ability to understand and answer questions about what they have read. If you would like to discuss ways in which you can support your child's reading further, please speak to your child's class teacher.
Reading with your child at home is a fantastic way to support their learning and progress. We suggest that a 'little and often' approach is best, i.e. five minutes, five times a week. As well as decoding the words, ask them questions to check their understanding. Please read to your child in addition to listening to them read; this will encourage them to behave like a reader, copying what they see and hear. We recommend that you share your favourite stories, allowing them to join in with predictable phrases.
Each time children read at home and their grown-up records this in their reading record, they get to move their rabbit up the carrot or their squirrel up the Oak tree. Once they have reached the top of the carrot or tree, they get a sticker for their bookmark. When their bookmark has 5 stickers they will receive a reading challenge certificate to take home.
PHONICS:
This half term we will be recapping Phase 5 sounds.
Phase 5 can take a little longer to grasp and we anticipate that the children may use the wrong spelling for a sound, this will of course be corrected however as we encourage the children to become more independent in their writing, a 'phonetically plausible attempt' as accepted at this stage in year 1. For example, if a child was to write 'wayt' rather than 'wait' or 'lighn' rather than 'line', they are still showing a secure understanding of phonics.
This phase focuses on the other graphemes that can make up a sound, for example - in phase 3 the children learn the 'air' grapheme for that sound, as in hair. In phase 5 we introduce the 'are' as in care and 'ear' as in bear.
By Easter the children will have learnt all of their sounds and will be recapping Phases 3,4 and 5 for their statutory year 1 phonics screening assessment in June. Date TBC.
Useful phonics language that the children are exposed to:
digraph
a 2 letter sound (ay, er, ph)
trigraph

a 3 letter sound (igh, ear, dge)

grapheme

the spelling of the sound

segment

chopping the word up into sounds (chop = ch-o-p)

blend

putting the sounds all together and saying the word smoothly

sound buttons

placing dots or dashes underneath the sounds in a word:

We also nickname these 'beans and sausages'. Beans- single letter sound. Sausages- diagraph/trigraph.
SPELLING:
In addition to phonics, the children will be exposed to the Year 1 common exception words (words that do not fit with the phonetic understanding) and high frequency words (words that will be used a lot in writing and reading).Any extra practice at home will be beneficial.
HANDWRITING:
The children will have weekly handwriting sessions during which they will focus on their pencil grip, writing on the line, forming pre-cursive letters and eventually joining their letters together. As a school, we follow the Letter Join handwriting scheme.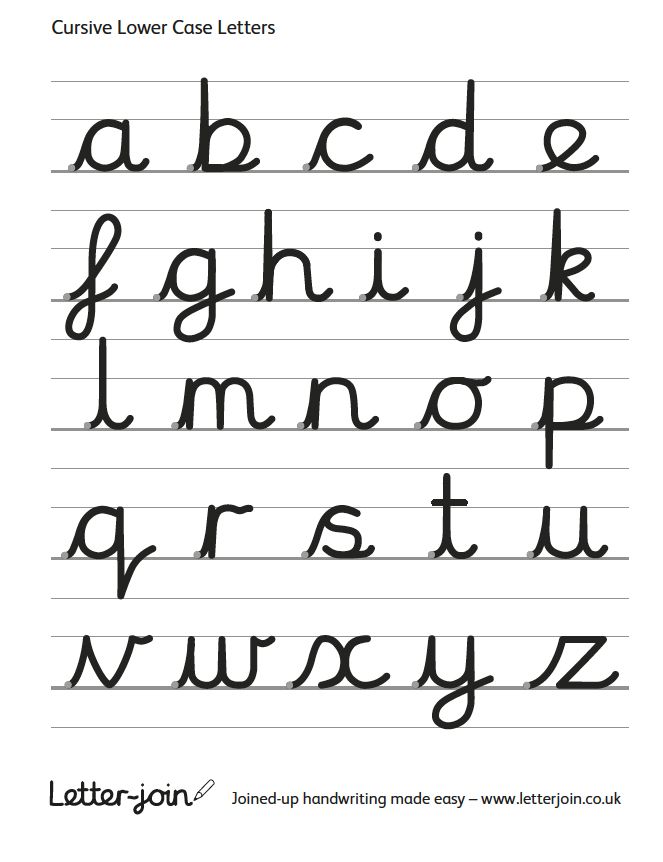 Should you want to log on and practise handwriting at home the details are:
TABLET EDITION:
Username: jk78829 / Password: a capital 'L', starting at the top left.
HOME-SCHOOL ACCOUNT:
Username: jk78829 / Password: home
Our planning and teaching ensures that we cover the objective as outlined in year 1 National Curriculum, please click here for more information.
Foundation Subjects
Science- Materials
Computing- Algorithms
History- toys
PSHE- Don't Forget To Let Love In
P.E- Invasion games (outdoor) and gymnastics (indoor)
Handwriting- long ladder letters
RE: celebrations (Christmas)
We will also be doing a lot of extra practice for our upcoming Nativity!
Home Learning
The home learning task for this half term will be sent out by the end of Week 1 (see PDF below). There will be a range of optional activities for the children to complete and bring in before the end of the half term.